On The Mat
Fight Shop
Save Jiu JItsu No Scissor Banging T...
C.A.M.O. - Official MMA Glove
BTF Competition Gold Weave Blank...
Shock Doctor Braces Single -...
Who's Online
There are currently 0 users and 17 guests online.
Who's New
My UFC 97 picks...better late than never!
Sat, 2009-04-18 16:22 — Brittney Skye
BETTER LATE THAN NEVER.... RIGHT?????
UFC 97 is tonight! Hope you like my new pics and check out my new site!! It's new different and awesome!!!!
-Anderson Silva vs. Thales Leites (Middleweight Title Bout)
I SAY ANDERSON...NO ONE IS GONNA STOP HIM
-Chuck Liddell vs. Mauricio "Shogun" Rua (Light-Heavyweight Bout)
I'M A CHUCK FAN..ALWAYS HAVE BEEN AND WILL BE. MY FUCKING FAVORITE... CHUCK IS GONNA TKO HIM!!!

-Brian Stann vs. Krzysztof Soszynski (Light-Heavyweight Bout)
KRZYSZTOF, HE JUST LOOKS HUGE TO ME...
-Cheick Kongo vs. Antoni Hardonk (Heavyweight Bout)
KONGO..HE'S SICK

-Luiz Arthur Cane vs. Steve Cantwell (Light-Heavyweight Bout)
I'M GOING WITH CANE, BUT THINK IT WILL BE AN AWESOME FUCKING FIGHT! BUT CANE HAS FOUGHT TOUGHER DUDES SO I CHOOSE HIM...

-Eliot Marshall vs. Vinny Magalhaes (Light-Heavyweight Bout)
MARSHALL
-Denis Kang vs. Xavier Fouka-Pokum (Middleweight Bout)
NO CLUE... LOL.. XAVIER CUZ HIS LAST NAME HAS BAD WORDS IN IT.. I LIKE THAT...
-Nathan Quarry vs. Jason MacDonald (Middleweight Bout)
NATE QUARRY..GOOD FIGHT THOUGH...CANT WAIT TO SEE IT!!
-David Loiseau vs. Ed Herman (Middleweight Bout)
ANOTHER GOOD ONE, IM TORN BUT I'LL SAY HERMAN!!

-Mark Bocek vs. David Bielkheden (Lightweight Bout)
?????????? BOCEK?????
-T.J. Grant vs. Ryo Chonan (Welterweight Bout)
T.J.
-Matt Wiman vs. Sam Stout (Lightweight Bout)
SAM STOUT!!! HE'S A GOOD GUY!!!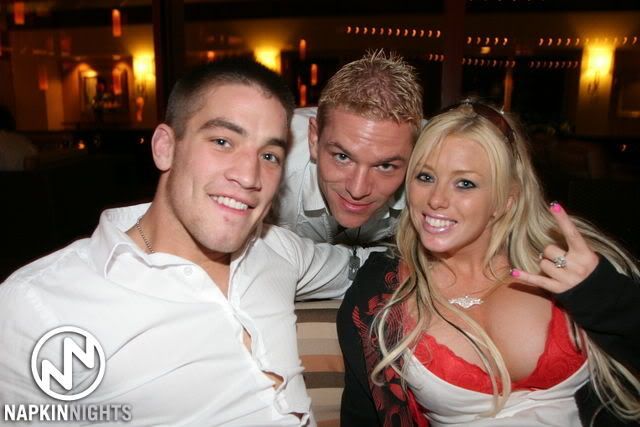 ALSO I WANNA SAY HAPPY BIRTHDAY TO JUSTIN LEVENS WHO WOULD OF BEEN 28 TODAY...R.I.P. MY FUCKER.......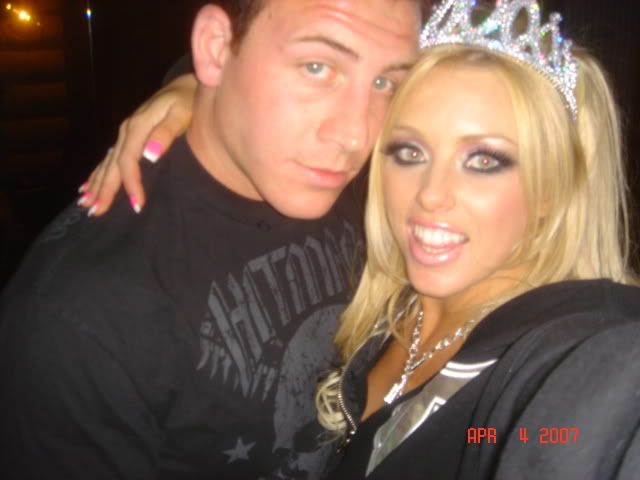 BLOWING OUT THE CANDLES LAST YEAR.. =(