TapOrNap
All About Big Alex
Joined: 31 Dec 1969
My Schools:
About Me:
I live and breath the art of Brazilian Jiu Jitsu. I am currently a brown belt under Ralph Gracie. I achevied my Brown Belt in 4 years due to the level of intensity at which I train. I am completed dedicated to the art. When I'm not physically training I enjoy reading books, watching dvds or attending training seminars to up my Jiu Jitsu game. Two of my brothers as well as my two oldest sons also compete and train in Jiu Jitsu. It is truely a family affair.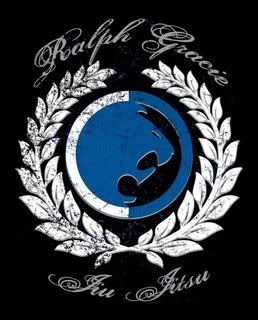 Topics I've Participated In
My Friends
Fight Shop
Kids Future Fighter Cross Rash Guard
Future Fighter Shield 12 Rash Guard
Built to Fight Patch - Icon Logo
OTM Rash - Ronin Belt Print
Who's Online
There are currently 0 users and 242 guests online.
Who's New
My Tournament Score
Grappling Score: 0
MMA Score: 0
Total Score: 0